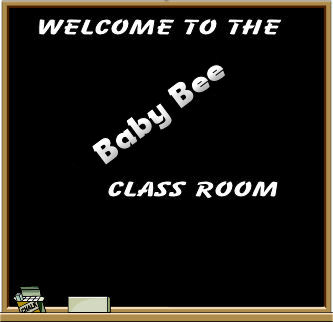 Lessons will open in new window





All Lesson assignments will be emailed to the appropriate instructor

when you Click on "Mail Me" at the end of each lesson.

In addition to completing these lessons, you are also required to
complete a mandatory challenge of your choice at the end, chose from
the Baby Bee Challenges on the New Bee Challenges Forum




In order to access the challenges, you must be a member of the Forum, please sign up prior to finishing your lessons.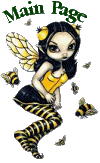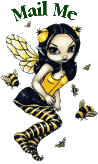 Assignments are listed on each lesson. Please read the directions for turning them in.
Part 1 - Lisa B
Part 2 - Lisa B
Part 3 - Jennifer T
Part 4 - Jennifer T
You must complete the exam before being promoted
Graphics/Content ©2006 Queen Krissy New-Bee's, Edited by Jenn S. All Rights Reserved.