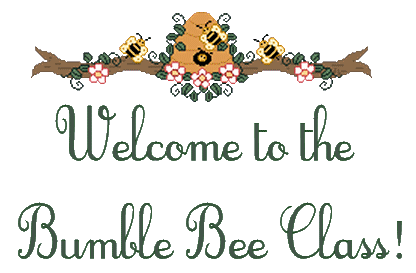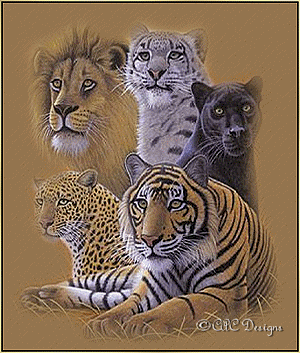 Written and Copyright @CAC Creations
This is my own creation, any similarities to other
tutorials is purely coincidental and unintentional.
Drag the Arrow to mark your progress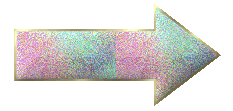 This one takes a little prep work in PSP first.
So here is what I want you to do first.
1. Open up psp and start with 2 tubes that are similar.
2. Add a background that matches identically and frame them Identically.
3. Add some wording on one of them.
4. If they are not exactly the same size them resize them so they are again Identical in size.

5. You will need to add your watermark in AS. Remember the Propagate paste function in AS. If you make your watermark in PSP and take it to AS then use the Propagate Paste technique your watermark will be identical in both frames. If its not it will bounce.
6. This is what my two finished frames look like in PSP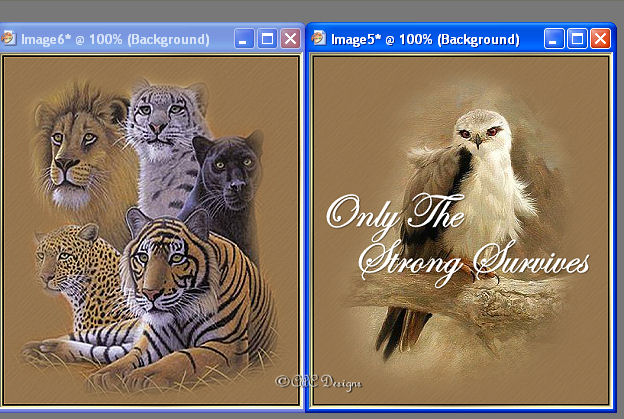 7. Once your down with your framed image's take the first one without the wording to Animation and paste as a new animation.
8. Then go back to PSP copy the second one with wording and go back to animation and on your framed image that is there already right click and Paste after current frame.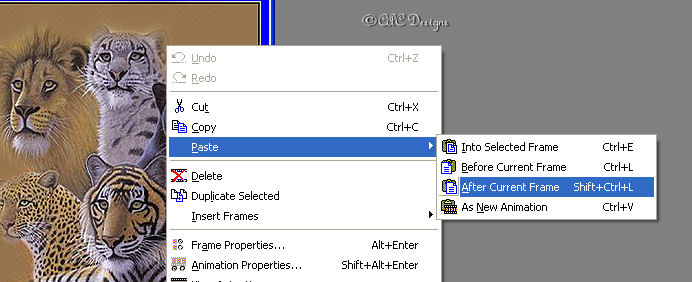 9. Now you should have both framed images in AS F:1 and F:2 see below.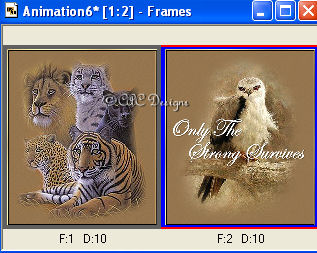 10. Go back to PSP make your watermark and copy it and take it to PSP as a new animation and use the Propagate Paste technique to place your water mark into your animation.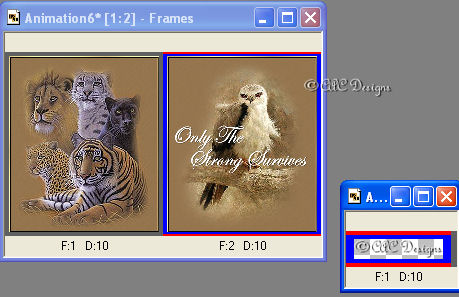 11. This is how my watermark looks now:
12. Okay we should be done with PSP and working solely from AS.
13. Take your mouse and click on F:1 to activate it.
14. Go to effects/insert Image Transition and apply these settings: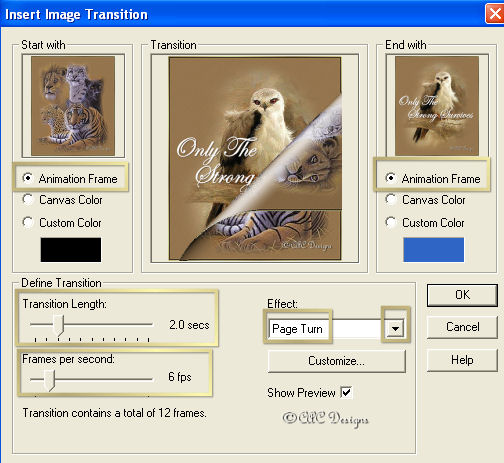 15. Now click on Customize and apply the same settings as I have below: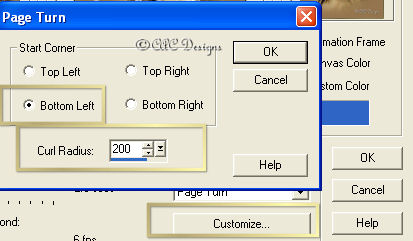 16. You should have 14 frames.
17. Take your mouse and click on F:1 now you should know how to do frame properties so I'm not going to give you screen shots. Raise the display time to 120.
18. With your mouse again go to F:14 and click once change the display time to 200.
19. Go to edit/select all.
20. Edit/copy.
21. Make sure that F:14 is the only active (blue) frame by clicking once on it. With your mouse over that F:14 right click and paste after the current frame.
22. Don't click anywhere after you paste it. Go to animation/Reverse Animation.
That's it your done.
23. File/save as/name it.

Assignment:

1. Following the lesson above I want you to turn in 4 finished tags but using all the options from Customize see below what those are.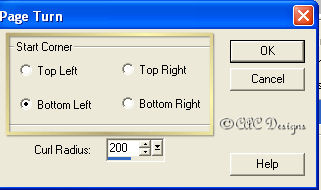 Send in your lesson like so: Beginners Bumble Bees Lesson 8 (name) for credit. Send them to: