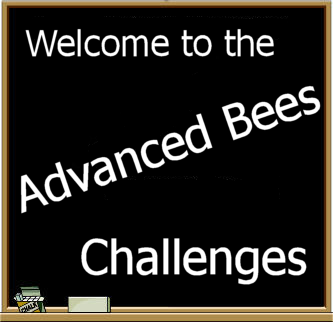 WELCOME TO THE ADVANCE LESSON CHALLENGES. CLICK ON THE APPROPRIATE LESSON FOR YOU TO DO YOUR CHALLENGE. YOU CAN DO AS MANY AS YOU WOULD LIKE, BUT YOU MUST SUBMIT 2 CHALLENGES TO YOUR INSTRUCTOR.
PLEASE SEND TO YOUR INSTRUCTOR AND THE GROUP WHEN DONE.
WE LOOK FORWARD TO SEEING WHAT YOU HAVE CREATED.