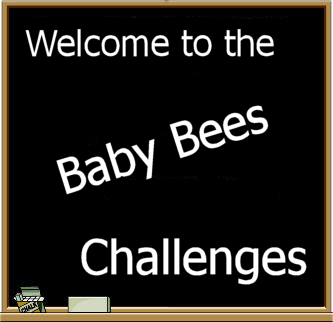 WELCOME TO THE BABY BEES CHALLENGES.
CLICK ON THE IMAGE BELOW TO GO TO THE CHALLENGES.
YOU CAN DO ALL OF THEM TO SEND IN FOR CREDIT OR JUST DO 2 BUT YOU MUST HAVE A MINIMUM OF 2 CHALLENGES.
PLEASE BE SURE TO SEND TO YOUR INSTRUCTOR AND THE GROUP
CAN'T WAIT TO SEE YOUR DESIGNS!