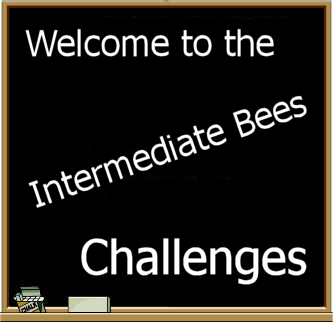 WELCOME TO THE INTERMEDIATE CHALLENGES. PLEASE CHOOSE THE APPROPRIATE LESSON. YOU CAN DO AS MANY AS YOU LIKE BUT YOU MUST HAVE AT LEAST 2 MINIMUM.
PLEASE SEND TO YOUR INSTRUCTOR AND THE GROUP.
HAVE FUN! CAN'T WAIT TO SEE YOUR DESIGNS!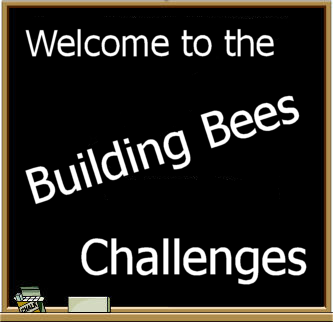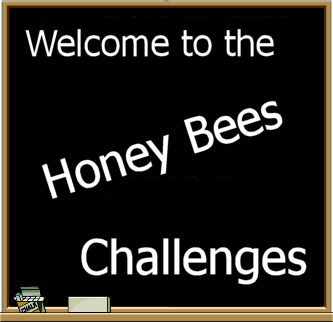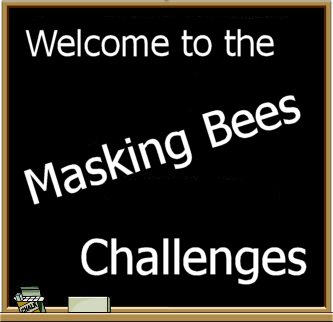 Please do not copy, tear apart, email or share these lessons without my permission: Thank You for your understanding and respect for the hard work that goes into these lessons.


Graphics/Content © 2007 Cherie.
All Rights Reserved.
Page Edited by Jenn Schueller