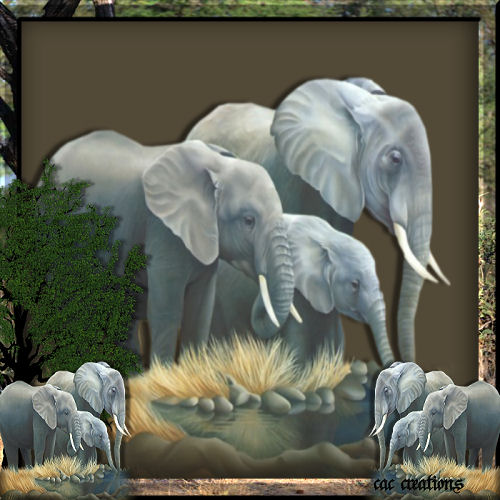 Written and Copyright ©CAC Creations
This is my own creation, any similarities to other
tutorials is purely coincidental and unintentional.
Drag the Arrow to mark your progress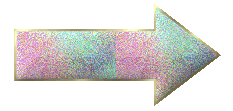 Go to your PSP folders and in "All Lessons", "Framing Bee's " make a new folder name: Frame 3
DOWNLOAD SUPPLIES HERE:

DOWNLOAD MY FRAME HERE:

1. New image 700 x 700 Transparent.
2. Selections/select all.
3. Go to your background image and right click and copy.
4. Go back to your working canvas and right click and paste into the selection.
5. From your working canvas go to selections/modify/contract by 30.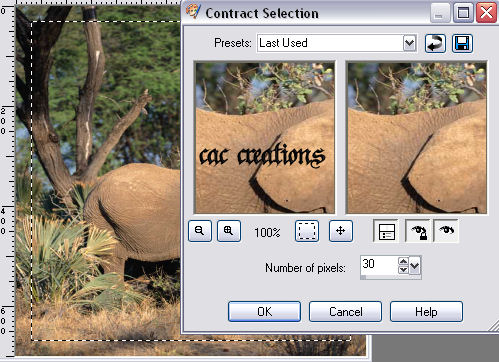 6. Click delete on your key board the center should now be gone.
7. Selections/invert.
8. Go to effects/3d effects/inner bevel and add this bevel.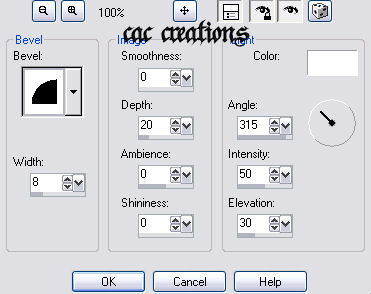 9. Selections/invert.
10. Add a new raster layer and move it below raster layer 1 like so:
11. Activate raster 2 and go to effects/3d effects/cutout and apply these settings: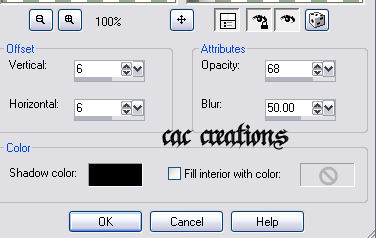 12. Go back to effects/3d effects/cutout and change the vertical to -6 and the horizontal -6.
13. Selections/select none.
14. Pick some tubes to go with your frames. I added in the supplies the background, and tubes so your free to use mine but I would suggest to make it more personal.
15. I placed my tubes in different locations of my frame and added drop shadows.
16. When your done merge it all visible.
To save your frame to use over and over again go to file/export/picture frame.
A window will come up prompting you to save it. Name the frame and click save.
To use it open up any finished project and go to image/picture frame. Look for the frame you just saved. A window will open like below use the scroll box to find your frame. You have several options to choose from play around with those options so you see what they do. Remember if you don't like them you can always hit that redo button. When you make premade frames you can offer them to folks as zip files and then can use them the same way that you have.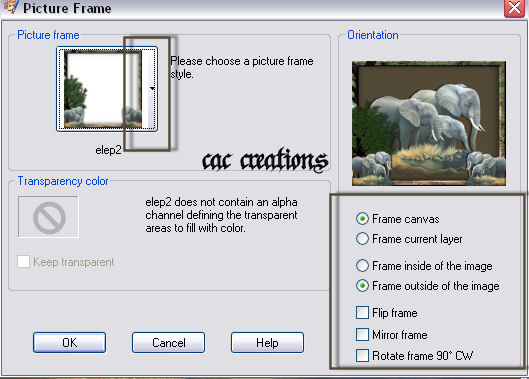 ASSIGNMENT:
1. Using my supplies or yours make a frame following the lessons. Save it as a pspimage. Send the pspimage in for credit.
2. Add a picture into it and save it as a jpeg and send it in for credit so the group can see your awesome work.
3. Make another frame using your own supplies. Send it in as pspimage so that it can be offered in the Frame shop we will be opening up.
Send in your lesson like so: Advanced Framing Bee Lesson 3 (name) for credit (Frame 3). Send them to: