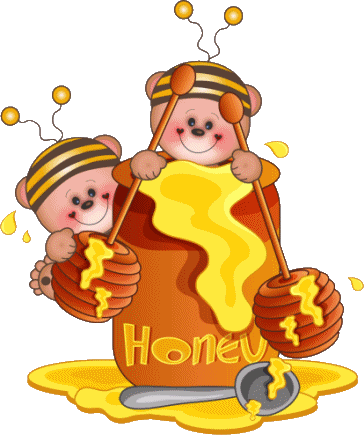 Lessons will open in new window

Hello everyone and Welcome to the Extra lessons.

This is how you do your lessons for this section. Click on each one at the bottom and please do them in order. After you have completed the lesson then email them to the address below like so: Extra Lessons (Lesson #) Email to your instructor at this address:

Jenn

Please do not copy, tear apart, email or share these lessons without my permission: Thank You for your understanding and respect for the hard work that goes into these lessons.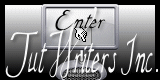 Graphics/Content © 2006 Queen Krissy New-Bee's. All Rights Reserved.